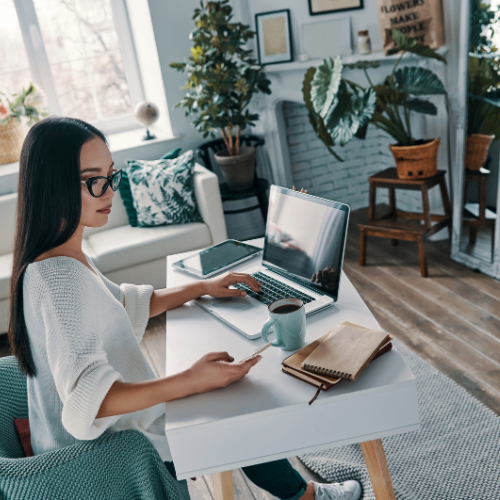 Become a Survivor
The Safety Net Project develops resources and information on the use of technology for agencies and survivors of domestic violence, sexual assault, stalking, and trafficking.
Click Here for the toolkits that contain helpful information for victim service agencies and survivors.
BREAK THE SILENCE WITH
R.A.R.E. ALERT
Looking for Help:


Save a Victim - Create a Survivor
Envision a world where victims are freed from the shackles of constant fear,
where response times are drastically slashed, and survivors,
their loved ones have the tools they need to assist law enforcement officers,
with cutting-edge tools that stop a crime before it ever takes place.