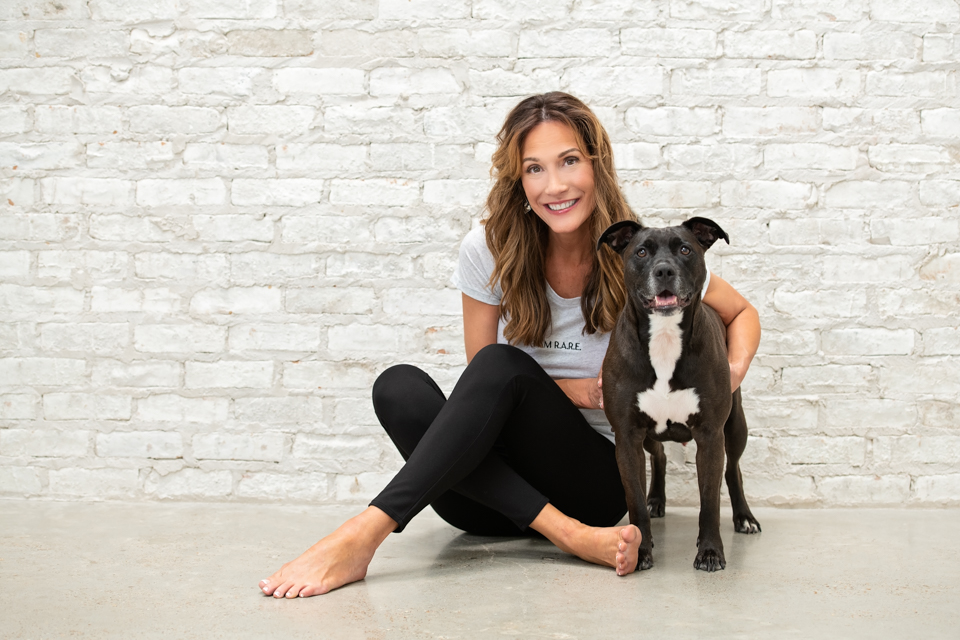 "Deciding to face the stigma that came with disclosing my invisible chronic illness allowed me to bring to light the falsehood of those perceptions."
Hope Hill,
Founder of Working with Hope, Inc
Recognizing
the connection between our physical and mental health is the first step to finding a cure.
Working with Hope, Inc partners with businesses that share common and likeminded goals and objectives to change the narrative surrounding invisible illness and find a cure.
If you have service or product that will benefit the lives of those living with an invisible chronic illness, we want to talk with you.
What are R.A.R.E. Principles?
Reliance
WE RECOGNIZE THAT HUMANITY THRIVES ON THE UNIQUE CONTRIBUTIONS OF EACH INDIVIDUAL.
Together, we rely on one another to navigate the challenges and triumphs that come with invisible chronic illnesses. 
Acceptance
HEALING OF THE SOUL BEGINS WITH ACCEPTANCE.
Within our network, we foster an atmosphere of acceptance, where everyone's journey is valued, understood, and embraced without judgment. 
Respect
WE FIRMLY BELIEVE THAT EVERY SOUL'S WORTH IS IMMEASURABLE.
In our community, respect is the cornerstone of our interactions, promoting dignity, empathy, and compassion for one another. 
Empowerment
THE POWER OF HOPE KNOWS NO BOUNDS AND EXTENDS FAR BEYOUND INDIVIUAL EXPERIENCES.
At R.A.R.E., we empower one another to rise above the limitations imposed by invisible chronic illnesses, sparking a never-ending cycle of hope.
R.A.R.E. changes the narrative surrounding invisible illnesses in several ways:
Mutual reliance, acceptance, and respect, empowers individuals by providing a sense of connection, value, and agency.
When individuals feel supported and respected, they are more likely to have the confidence and motivation to pursue their goals, overcome challenges, and contribute to their communities.
SAVE A VICTIM
AND
CREATE A SURVIVOR.
Donate today and provide:
ONE YEAR OF FACIAL RECONIGATION VIDEO SECURITY SYSTEM WITH 24/7 MONITORED SECURITY SYSTEM AND CAMERA.





THREE MENTAL WELLNESS VIRTURL REALITY SESSIONS TO:




make assessments that assist in referring to the right resources,

victim to survivor education, and

instruction in mindfulness techniques.





R.A.R.E. SUPPORT NETWORK events that cultivate community connections.